Stewardship and Finances
'Well done, good and faithful servant! You have been faithful with a few things; I will put you in charge of many things. Come and share your master's happiness!' Mt 25:21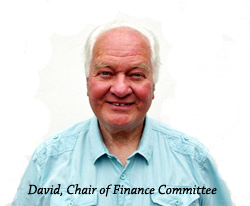 As Christians we believe God has gifted us with "all good things" (treasure, time and talents) and we wish to respond to God's generosity by being generous in return.
Parishioners generously give of time and talents – but always we need a turnover of volunteers, so consider how YOU can help your Parish?
Parishioners also give generously, week by week, to the maintenance and running of the Parish and to many "good causes", near and far. If you are a tax payer and can Gift Aid then PLEASE consider this. If you can commit to regular giving by Standing Order or Envelopes please consider this.
For further information on any of the above contact the Parish Office. Thanks for your generosity!